I appreciate your vote and support for Sandoval County Assessor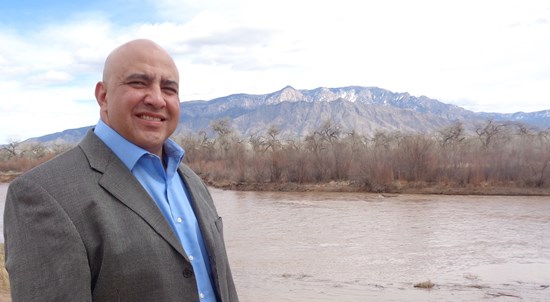 As Assessor, I will serve the citizens of Sandoval County with integrity, professionalism, and respect. I have more than 15 years of direct experience in the the Assessor's Office and I am the most qualified candidate for the job.
Working full time as an Appraiser Supervisor for Sandoval County, I earned my Bachelor's degree in Organizational Leadership, was awarded the National Certified Public Manager certificate, and received the National Residential Evaluation Specialist designation.
With a solid educational foundation, over 15 years appraisal experience, and a commitment to serve the people of Sandoval County fairly and equitably, I am the best candidate for Sandoval County Assessor.
Thank you for your Vote!